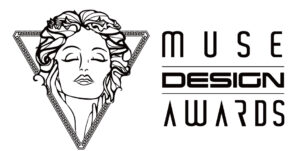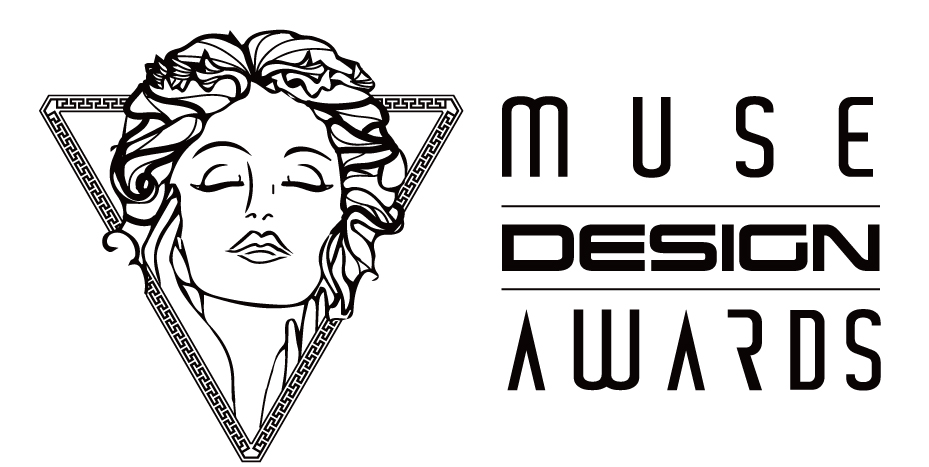 SINGAPORE – A list of Season 1 winners for the 2022 MUSE Creative and Design Awards has been officially released by the International Awards Associate (IAA). Having received over 6,000 entries from all over the globe, the MUSE Creative Awards and MUSE Design Awards are two leading award programs created to honor creative and design professionals for their excellence.
For its 2022 Season 1 cycle, DB&B clinches two awards – a Platinum and a Gold, in the Interior Design category of the competition for Amazon and SAP respectively. "It is an honour for us to be recognised for our dedication to design excellence. Moving forward, we hope to continuously reflect the essence of future workspaces with innovative and sustainable design solutions," shares Jeanette Siew, Executive Director of DB&B.
The MUSE Awards are hosted by the International Awards Associate (IAA), who aims to promote excellence in various creative and design industries by providing professionals a platform to compete against their peers.
In 2021, DB&B was honoured with a Gold award at Muse Design Awards for their forward-thinking design for Invista, Shanghai. Read more here.