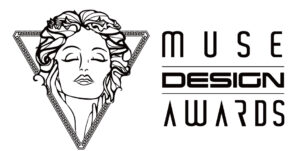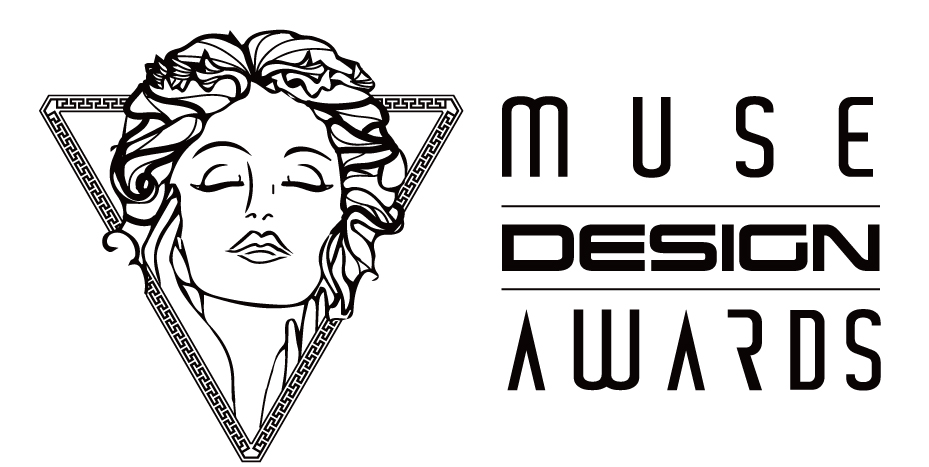 CHINA, SHANGHAI – The 2022 MUSE Design Awards Season 2 have officially drawn to a close, after officially announcing the winners. With well over 6,000 entries entered from all over the world, the competition has shown itself to be one of the leading programs in honoring creative and design excellence.
This year, DB&B clinched two Gold Awards in the competition for season 2. The winning works were created for Foliday and Bright Power Semiconductors – both projects are located in Shanghai. "We are thankful to have secured this double win amongst thousands of design entries – this is a recognition of our hard work and a motivation for our team to continuously innovate and create forward-thinking work spaces." says Billy Siew, Co-Founder and Managing Director of DB&B.
For our full design story on Foliday, please read here.
For our full design story on Bright Power Semiconductors, please read here.
Click here to read about our other MUSE Design award Season 1 wins in 2022.
About MUSE Awards
The MUSE Awards is a series of international competitions hosted by the International Awards Associate (IAA), catering to professionals from various industries in hopes of promoting excellence in their respective fields. "The IAA team was caught off-guard by the works submitted for the second season of 2022's MUSE Awards. These entries were truly astounding, and they certainly bring the level of competition up a notch," Thomas Brandt, spokesperson of IAA, noted. "It's amazing as always to witness great works lined up in the competition. The team is absolutely in awe of the level of creativity and ingenuity that is in the industry."
IAA ensures impartiality and strict assessment criteria by setting up a jury made up of industry professionals who exhibit high standards of excellence. In turn, the jury would select a new wave of excellent individuals or organizations, who would likely set new benchmarks in their fields.