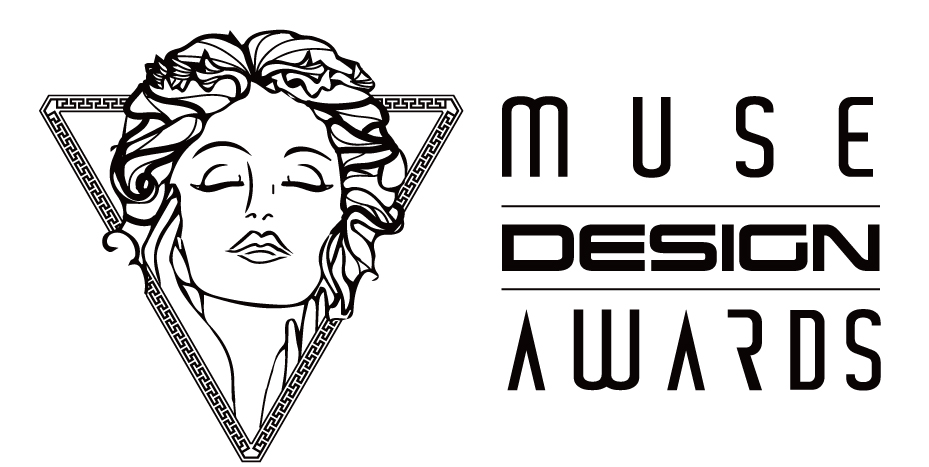 Manila, Philippines – The MUSE Creative and Design Awards, leading competitions that honor creative and design professionals, have released the list of winners for its second competitive season of 2023. The awards saw as many as 6,500 entries submitted from across the world, all vying for a chance to be honored as a MUSE.
For this competitive season, DB&B Philippines walks away victorious with two awards – GoTyme (Gold) and Arcadis (Silver). "We are deeply proud of our Philippines team who has worked so hard to go beyond the brief and do things differently. These awards are testament to our vision of always making a difference in the work we do," says Billy Siew, Managing Director of DB&B Group.
For our full design story on GoTyme, please read here.
For our full design story on Arcadis, please read here.