Singapore – An international benchmark of design excellence, A'Design Awards honoured DB&B with two awards in the Interior Space and Exhibition Design Category (2018-2019) for Danone and Distrii workplace projects in Singapore. Held in Milan, Italy, A'Design Awards is the world's largest, most prestigious and influential design accolade.
Despite strong competition, we are humbled to come through with commendable performance, attaining a Bronze award for both design entries.
Danone, Singapore – A Truly Sustainable Asian Hub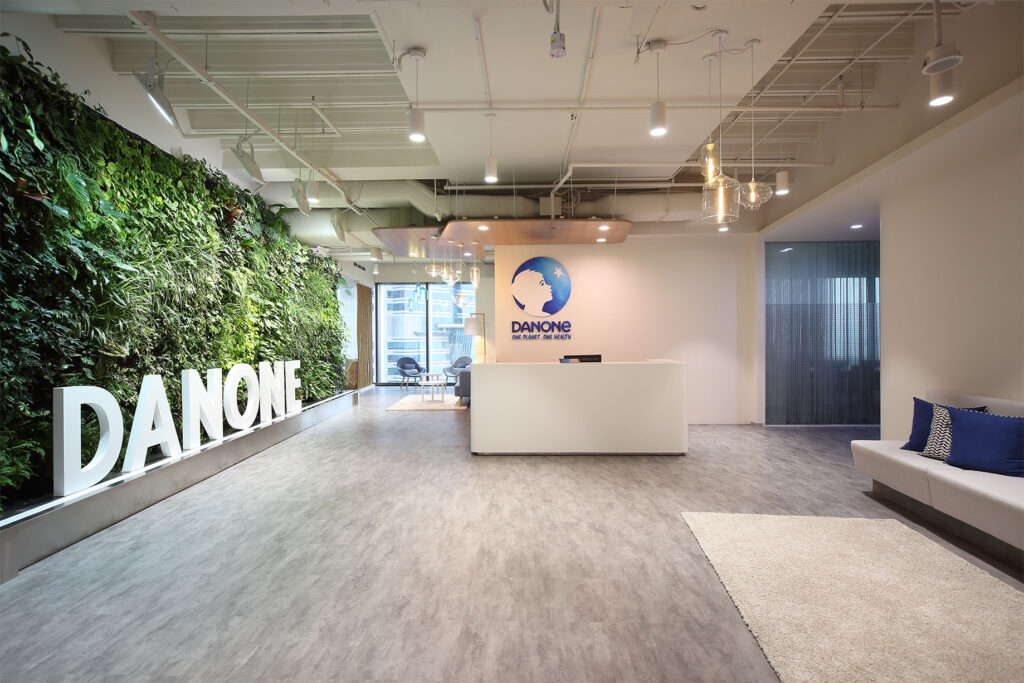 Carefully planned to cater to the needs of both local-based and global -visiting employees, the Danone Asia Pacific headquarters is agile and efficient in its transformation to support various working styles and foster closer connections. Infused with a blend of eclectic cultural themes and influences from around the Asia Pacific region, the space welcomes employees with a familiarity and a sense of home. The result transformed the space into a vibrant and collaborative Asian Hub, while encouraging community engagement and an increase in productivity.
Read the full design story here.
Distrii, Singapore – Reinventing Co-Working Spaces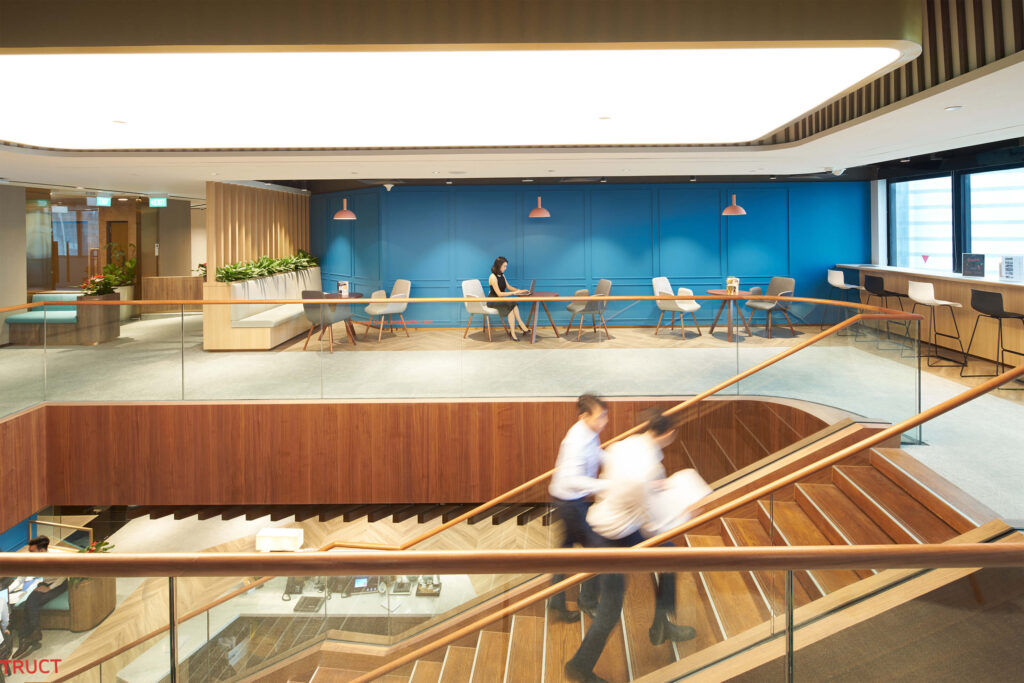 Also recognized in this award is Distrii's Singapore centre, the first international flagship of the Shanghai-based PropTech company. It is also the single largest tech-driven co-working space in Singapore. This is Distrii's second award win, following the Design Excellence Awards in 2018-2019. Distrii was meticulously planned and designed around the user journey. Well-equipped with a variety of amenities for different work needs and fully-integrated with SMART technology, this co-working space supports its users through collaborative and seamless connectivity. Embodying natural design elements such as greenery, natural landscapes, wood and light, the five-storey space evokes a uniquely Singapore theme.
Read the full design story here.